One of the most informative, easily explained & understood books I have ever read, thank you, it certainly explains a lot
Regular price
Sale price
$19.99
Unit price
per
Sale
Sold out
This is THE ultimate guide to supporting a healthy thyroid and getting your metabolism back on track. We partnered with one of the nation's Leading Thyroid Specialists & Clinical Nutrition Specialists, Kinsey Jackson, to create this essential thyroid-boosting program. This holistic lifestyle method has helped hundreds of low-thyroid sufferers overcome exhaustion, brain fog and weight gain. It even includes a 7-day thyroid meal plan to help you  jump start your healthiest life ever!
Here's what's included:
Thyroid- and Metabolism-Boosting Exercises

7-Day Thyroid Meal Plan (including shopping list)

Doctor-Approved Ways to Manage Stress & Sleep Better

Plus, Learn About Kinsey's Own Struggles with Thyroid Disorder (and how she overcame them!)
Discover a proven, step-by-step guide that will show you how to promote healthy energy, lose weight, and create a healthy thyroid!
View full details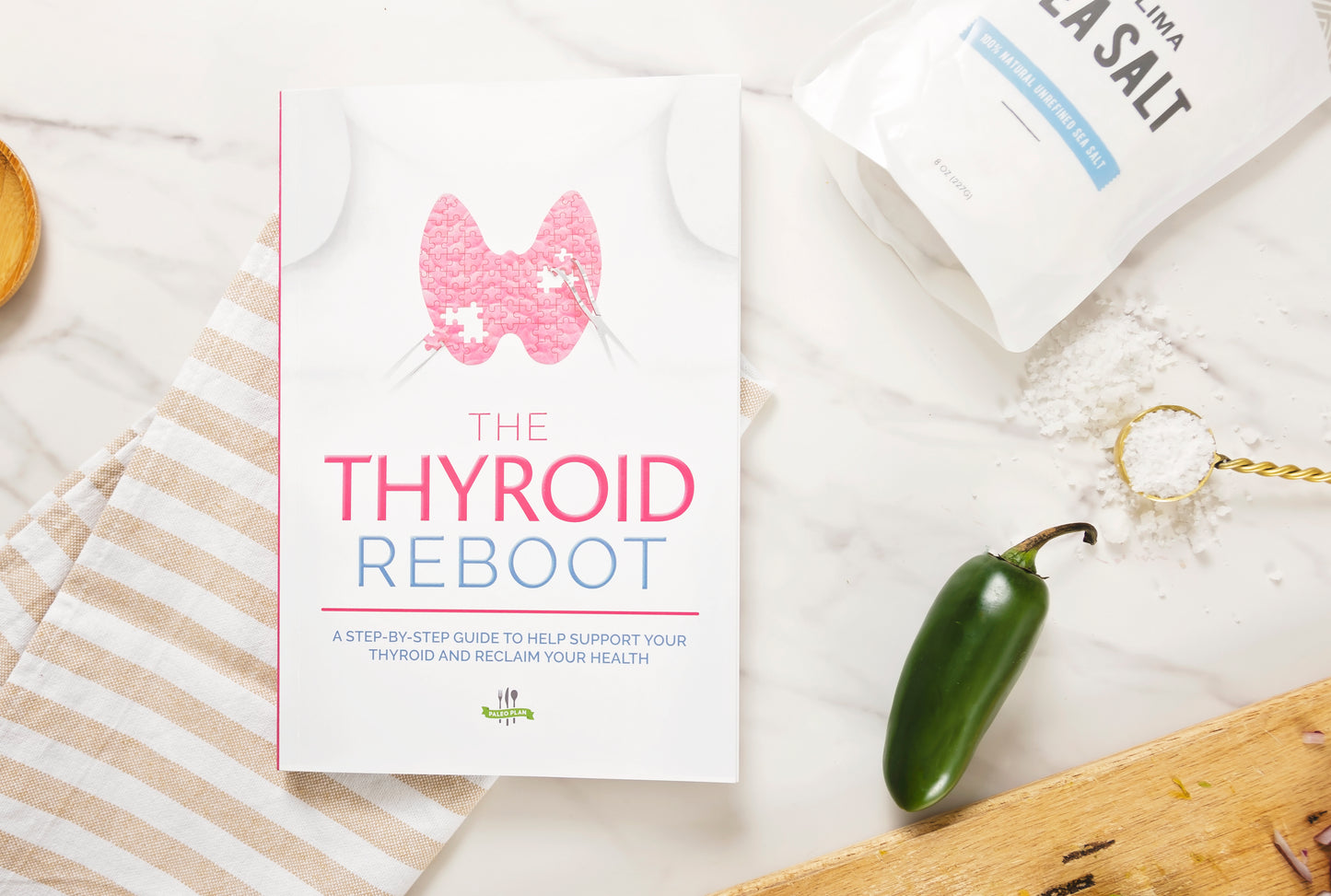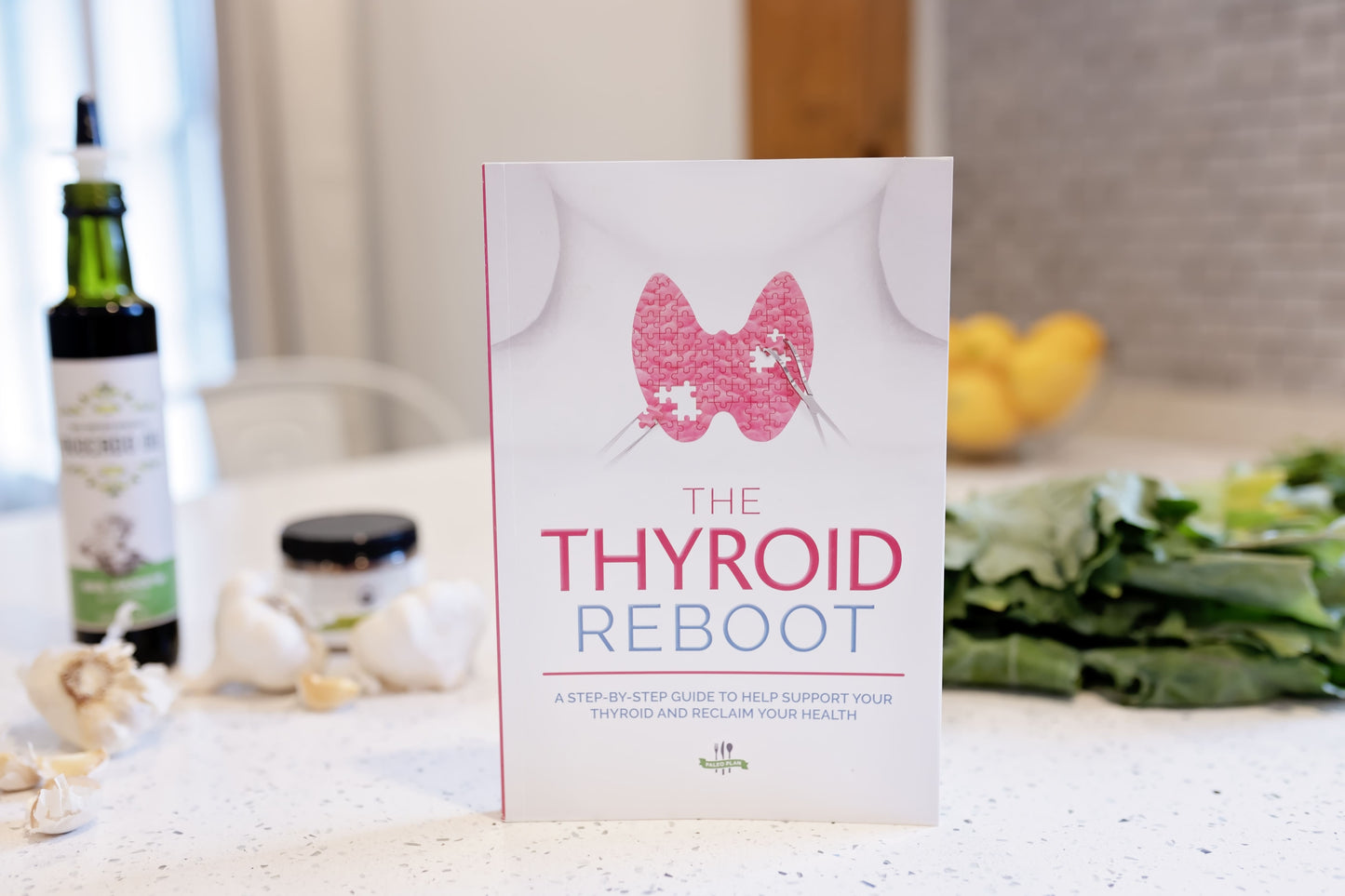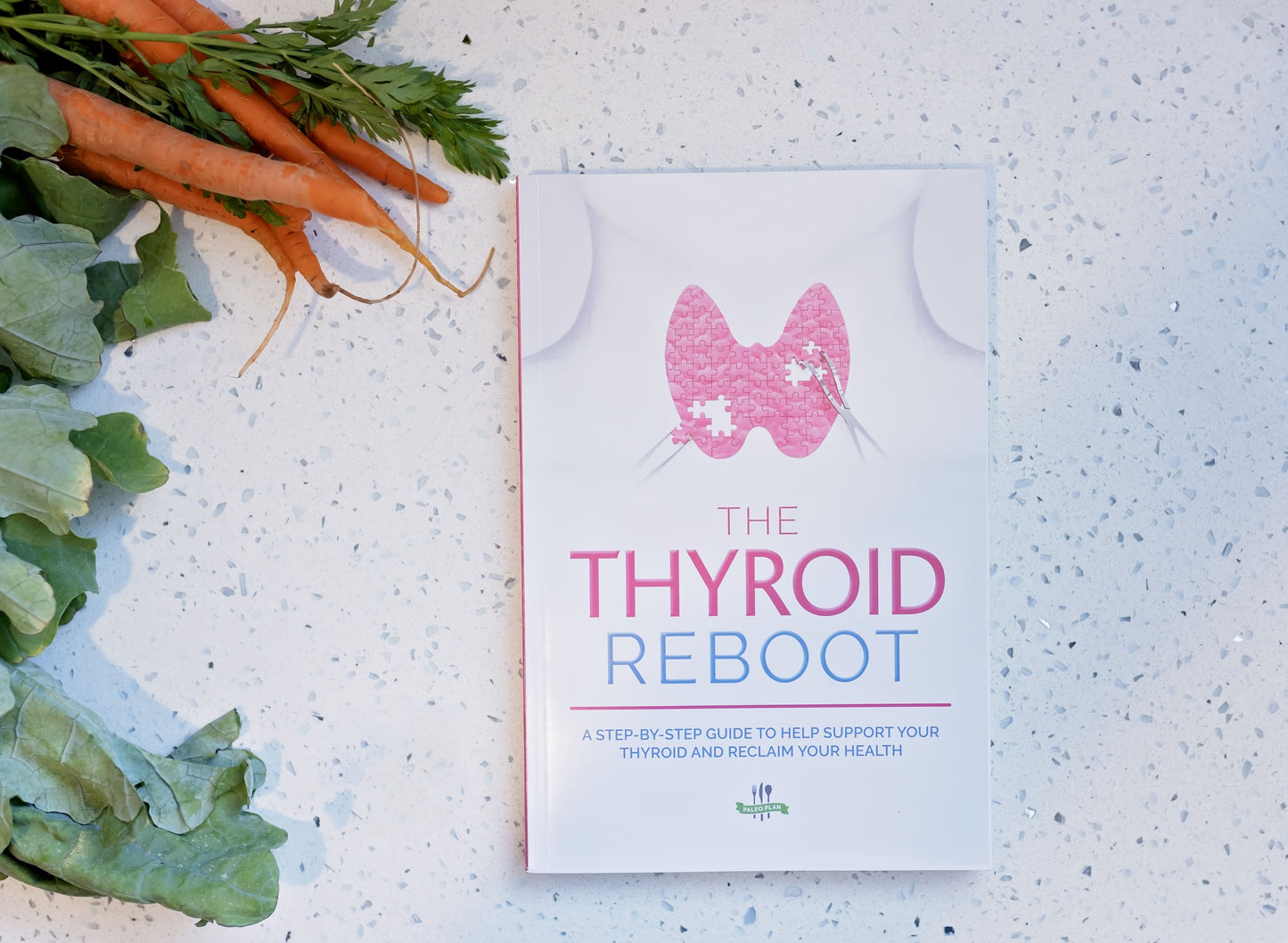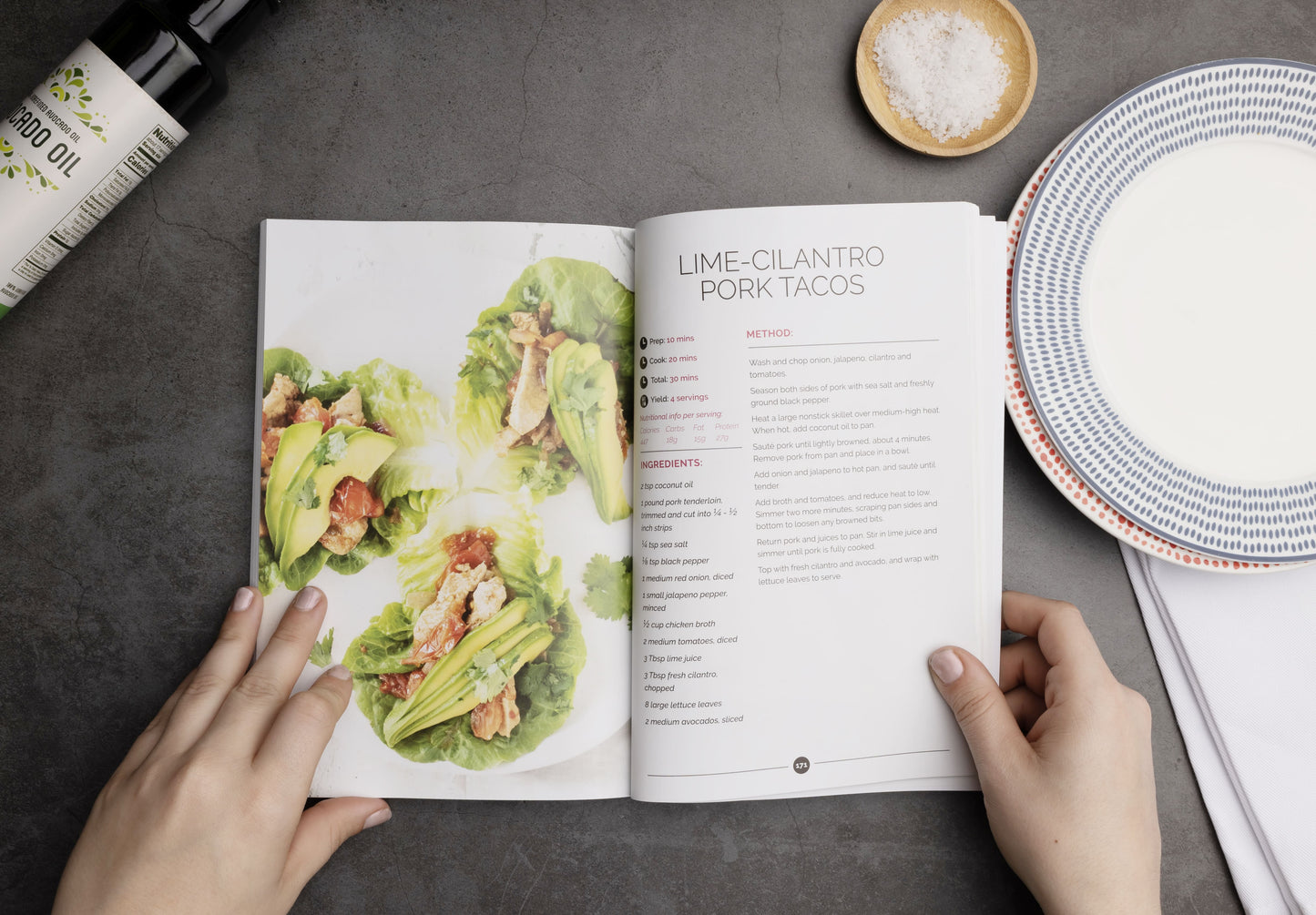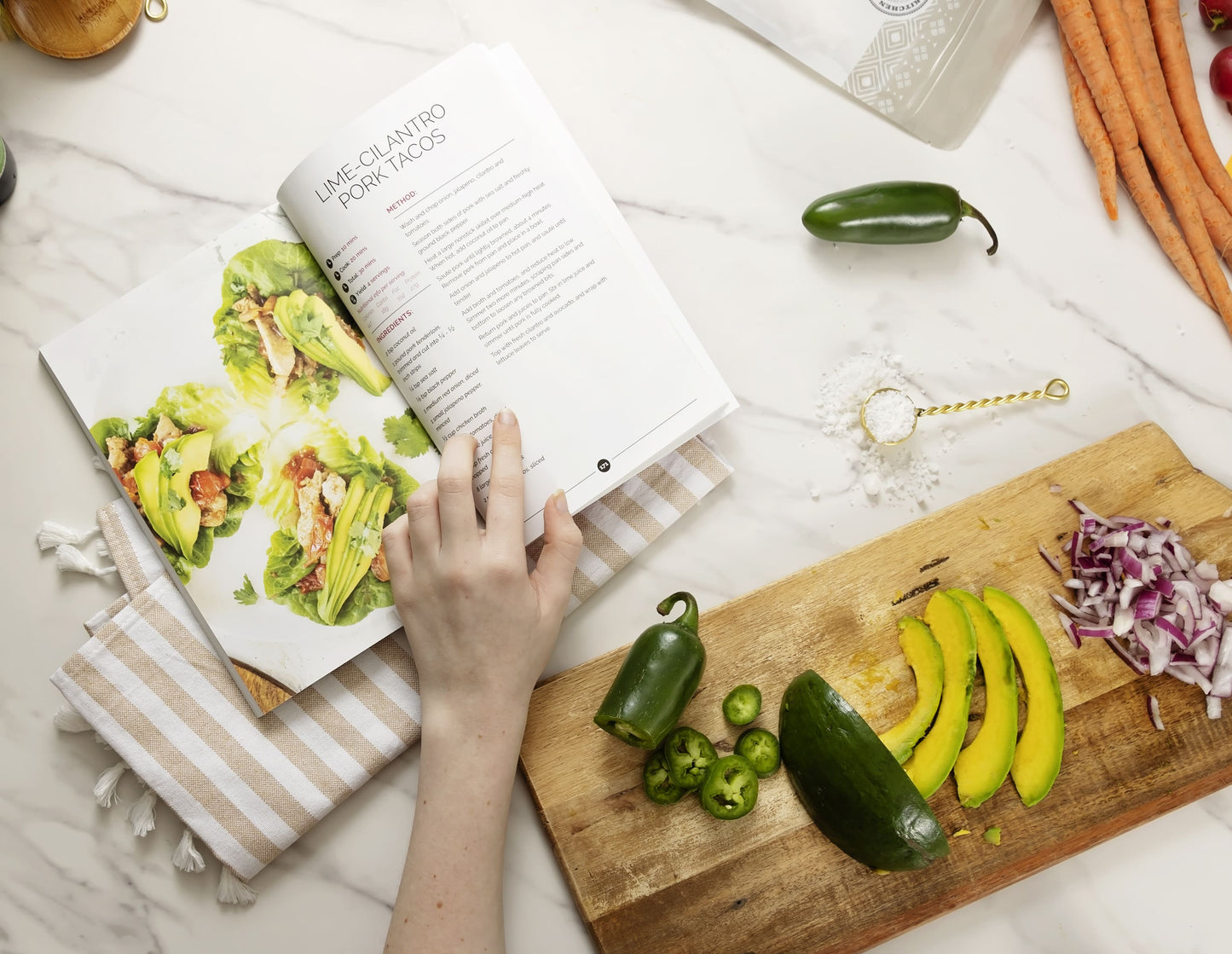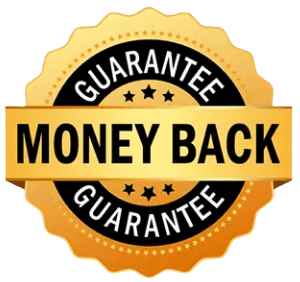 100% Iron-Clad Money Back Guarantee
We are so confident you'll love the Thyroid Reboot, we are putting an amazing guarantee on it.

That way, you'll have no risk whatsoever in giving it a try! If you're unsatisfied with it at all… for any reason…

Just shoot us an email within 60 days, and we'll give you a full, 100% refund on every penny you spent with us, no questions asked.
Meet The Author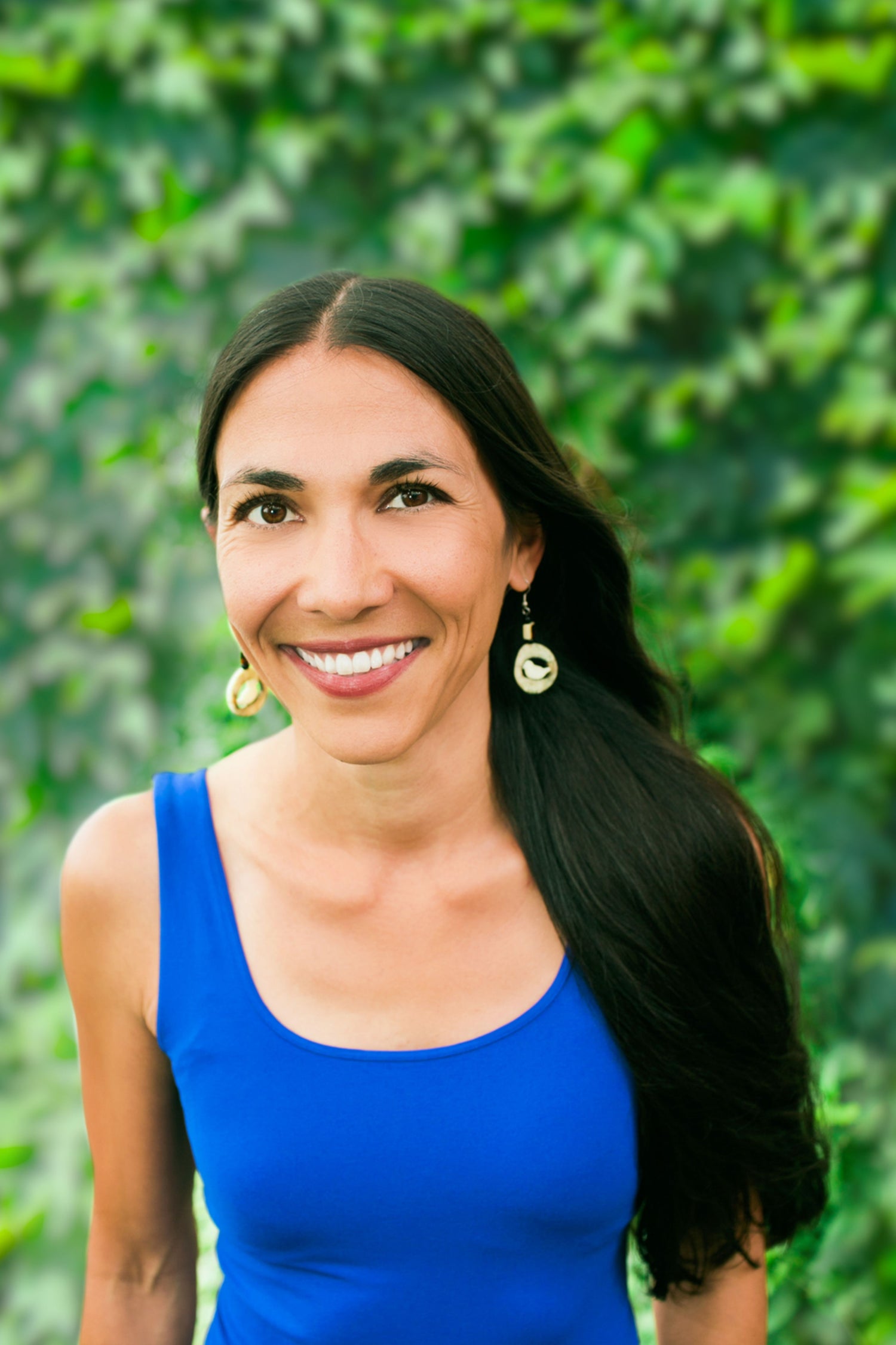 Kinsey Jackson
Kinsey Jackson, MS, CNS, CFMP is a Certified Nutrition Specialist® clinician and a Certified Functional Medicine Practitioner® who has worked in the healthcare field for over two decades.

After nearly 25 years of eating a vegetarian/vegan diet, she was diagnosed with multiple autoimmune diseases including rheumatoid arthritis, lupus, alopecia areata, hypothyroidism, and eczema. Having a background in the sciences, she began researching a solution in hopes of avoiding the pharmaceuticals that doctors insisted she needed to be well. That's when she discovered the Paleo diet.

After transitioning from vegetarian to Paleo, her diseases quickly went into remission. Astounded by these results, she obtained her Master of Science in Human Nutrition, studying exactly what had made her so ill, and why the Paleo diet proved to be such a
powerful anti-inflammatory medicine.

Since then, she's worked with thousands of people worldwide to reverse chronic disease, lose weight, and to optimize their health through diet and lifestyle. Kinsey is also a Certified Pilates instructor as well as a writer, researcher, and nutritionist.
Need Help?
We've got you covered. Explore answers to our most frequently asked questions or get in touch with one of our helpful experts.
Is The Thyroid Reboot Really Covered By A 100% Money Back Guarantee?

Yes, absolutely! The Thyroid Reboot is a fantastic tool for supporting a healthy thyroid, promoting natural energy levels, and supporting a healthy body. It shows how to identify the exact thyroid issue affecting the body… What the root cause of that issue is… And how to address it at a root level. Imagine! Men & women can now address their thyroid issues… And live healthy, energetic lives with healthy bodies. The Thyroid Reboot is covered by a 100% money back guarantee, so anyone who's not satisfied for any reason can send us an email for a full refund.
Who Wrote The Thyroid Reboot?

The Thyroid Reboot is written by one Kinsey Jackson, Clinical Nutrition Specialist and one of America's leading thyroid experts… Who went through her own thyroid transformation after getting an embarrassing bald spot on the top of her head. She was also struggling with autoimmune issues with her skin and other parts of her body… Which were so bad that she was confined to a wheelchair for some time while in her 20s and 30s. This sparked her to start on a journey to find the root cause of thyroid issues and how to deal with her symptoms. The Thyroid Reboot is the result of her journey.
Are The Methods Inside The Thyroid Reboot Okay For Someone Who Has Low Energy And Metabolism Problems?

Yes. These are issues that the majority of women with thyroid problems experience, and The Thyroid Reboot has made specifically for them. The methods inside can be used by virtually anyone with thyroid issues, and are easy and simple. So grab your copy to start supporting your thyroid today!
What About For Someone Who Has Thyroid Nodules, Hyperthyroidism, Or Has Had Their Thyroid Removed?

There's still incredibly valuable information inside The Thyroid Reboot for women & men who've had their thyroid removed... Have thyroid nodules... Or have hyperthyroidism. I recommend anyone with these conditions give it a read!
When Will My Book Arrive?

Once your order is confirmed, your copy will be shipped out in 48 hours. It normally takes about 7-10 business days to arrive.
Will The Thyroid Reboot Help Me If I'm On Thyroid Medication?

Yes, it generally can. The Thyroid Reboot is designed to support the root of thyroid dysfunction, despite what medications or supplements you are currently taking. Never discontinue a medication without first consulting with your qualified healthcare practitioner.
Does Rebooting My Thyroid Require Supplements, Detoxes, Or Medications?

No. The Thyroid Reboot is designed to support the root of thyroid dysfunction, despite what medications or supplements you are currently taking. Never discontinue a medication without first consulting with your qualified healthcare practitioner. The methods inside the Thyroid Reboot are attainable for anyone. There are no supplements, detoxes, or medications involved. You will be using food and lifestyle as your medicine to reboot your health starting with your thyroid gland. There are optional supplement recommendations given in the book, which are not necessary to reboot your thyroid.
I Haven't Been Diagnosed With A Thyroid Disorder, But I'm Low Energy, Overweight, Or Not Feeling My Best. Will This Book Help Me?

Yes. These are common issues that people with thyroid problems experience, and The Thyroid Reboot was designed to address all of these issues at their core.
Do I Have To Be Diagnosed With Thyroid Condition For This Book To Be Useful?

No. It can take years of suffering with symptoms before lab work can accurately identify a thyroid disorder. The Thyroid Reboot is safe for anyone, and is particularly effective at reversing thyroid disorders early on in their progression.
Is The Thyroid Reboot Safe For Children, Pregnancy, The Elderly, Or For Those With Chronic Conditions Like Autoimmunity, Diabetes, Or Heart Disease?

The methods in the Thyroid Reboot are food and lifestyle based changes that can be simply and safely implemented by any person of any age. Always consult with your qualified healthcare practitioner before making any lifestyle changes if you are pregnant, elderly, a child, or a person with a chronic condition.
Choosing a selection results in a full page refresh.
Opens in a new window.