Happy, Healthy, Kitchens
At PaleoHacks, we believe in eating healthy – not restriction. If you've tried bland and uninspired recipes in the past, we've got good news for you: eating healthy doesn't have to be boring.

We believe cooking should be delicious, fun and accessible to people of all skill levels. That's why we create and test more Paleo & Keto recipes than any other kitchen in the country. When you think 'happy, healthy meals' – think PaleoHacks.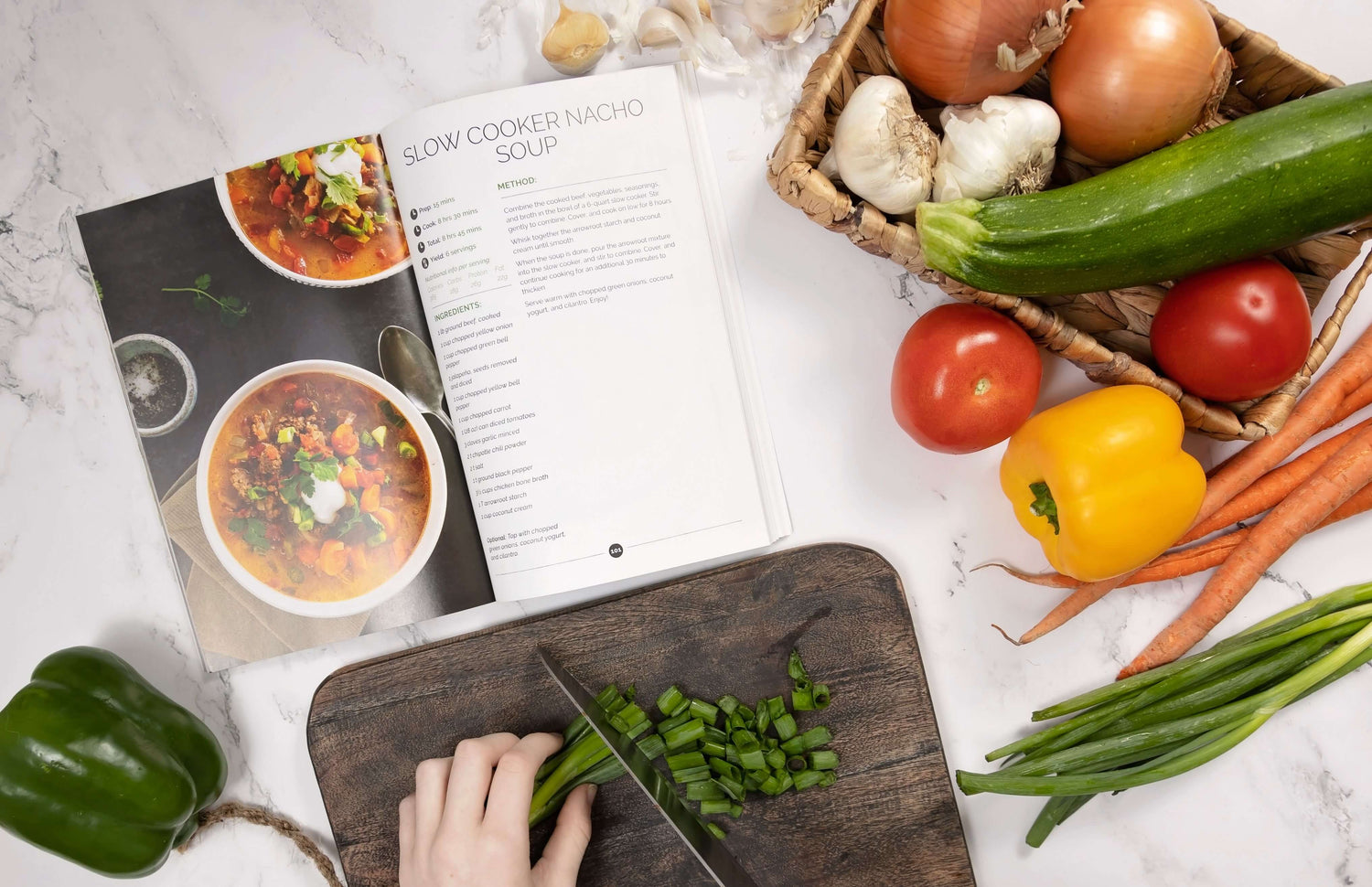 Free Shipping
On all orders over $50 in the united States

Unbeatable Guarantee
60-Day money back guarantee on every order

Easy Returns
No extra fees if you decide to return

Save & Secure Checkout
Protected by 100% secured SSL encrypted connection
Best sellers
From breakfast to dinner, Paleo desserts to Keto baked goods, you can find a healthy recipe for just about any meal or craving. Explore our best selling cookbooks and indulge your taste buds without the guilt. Go ahead, discover your next favorite meal.
Our Top Recipes
So good, we couldn't help but share. Find your next favorite Paleo or Keto dinner, dessert or healthy snack. Even if yours don't turn out as photogenic as ours, you'll still love cooking, eating and sharing these easy-to-make recipes. Discover your next favorite recipe now.
Visit Our Blog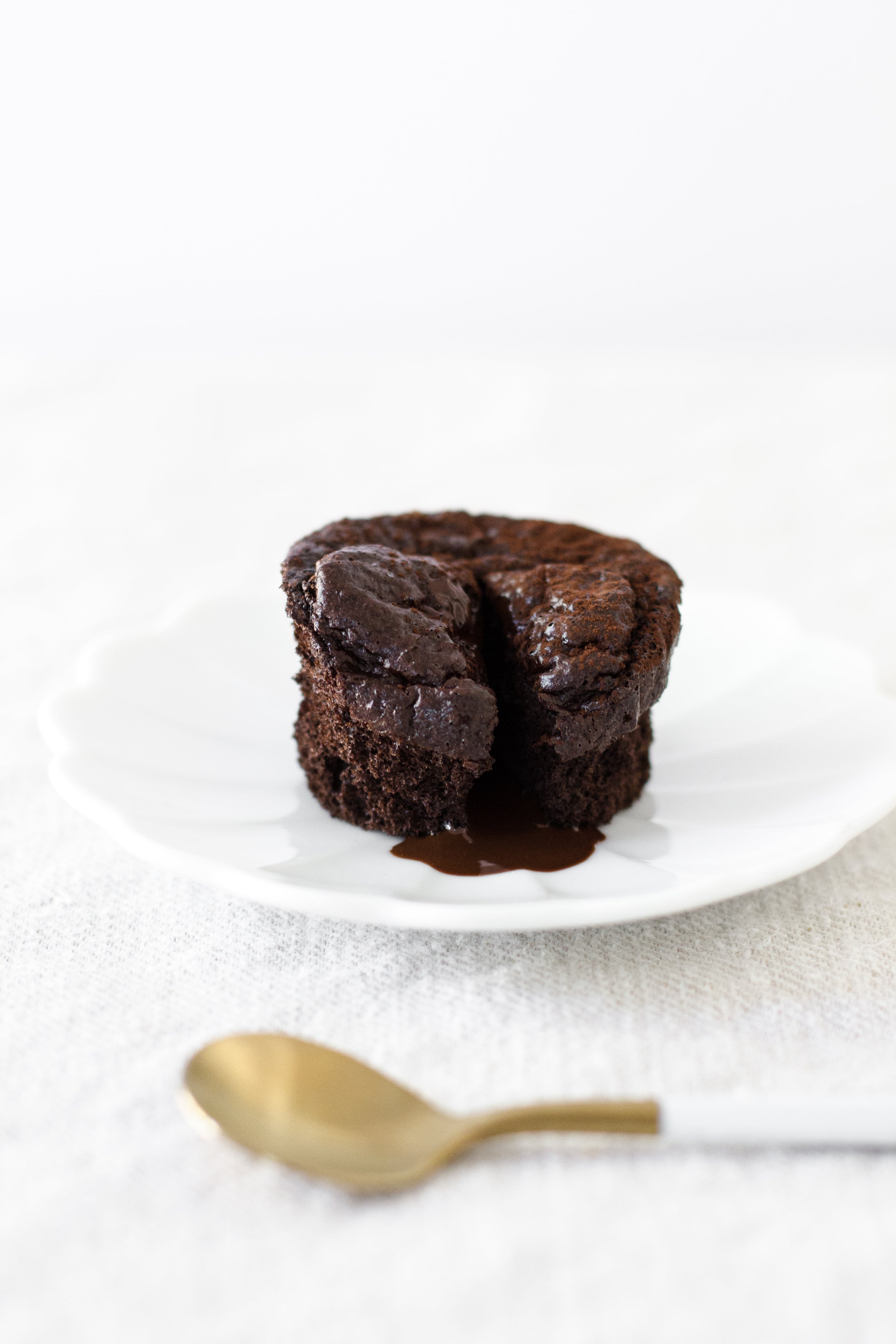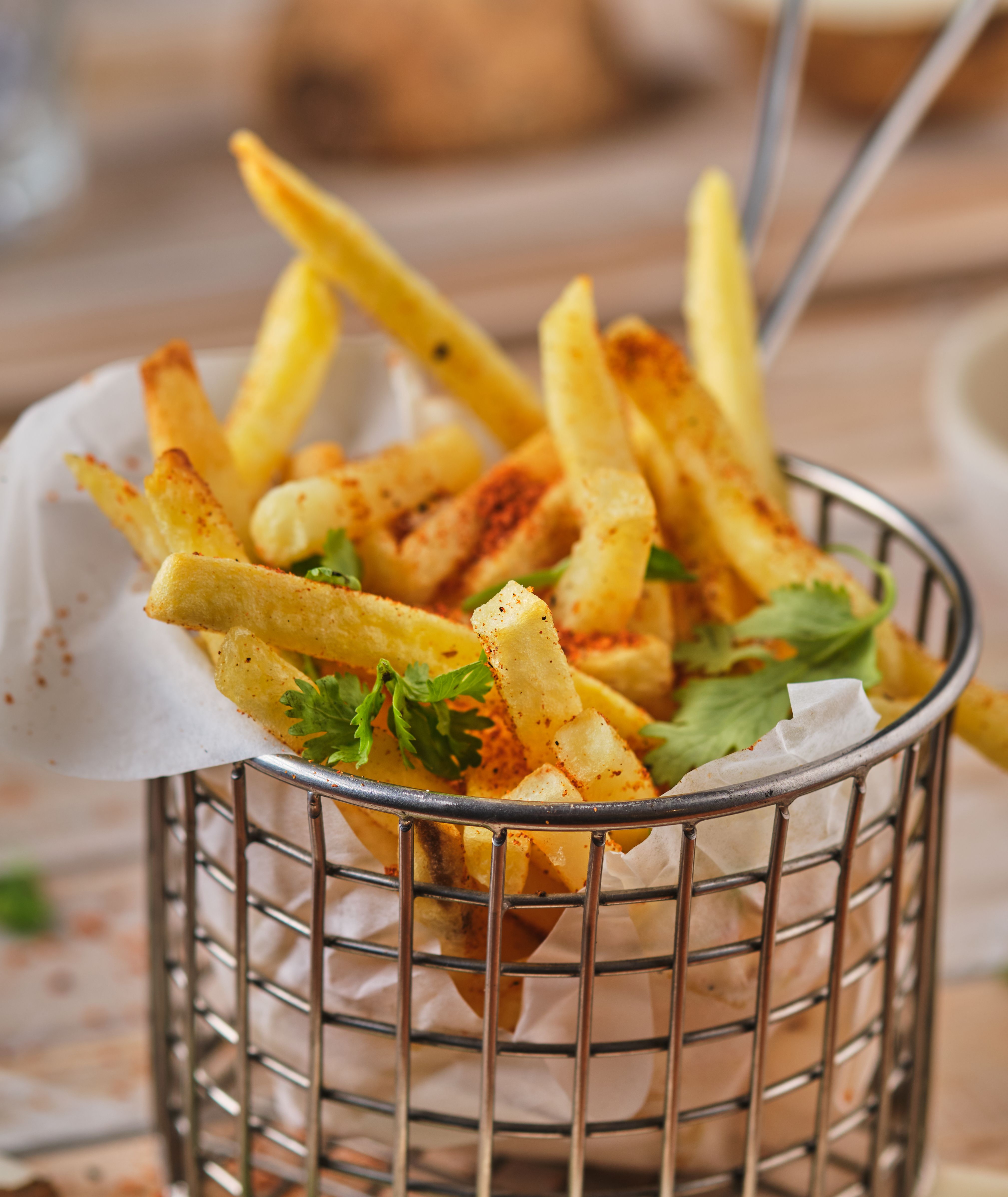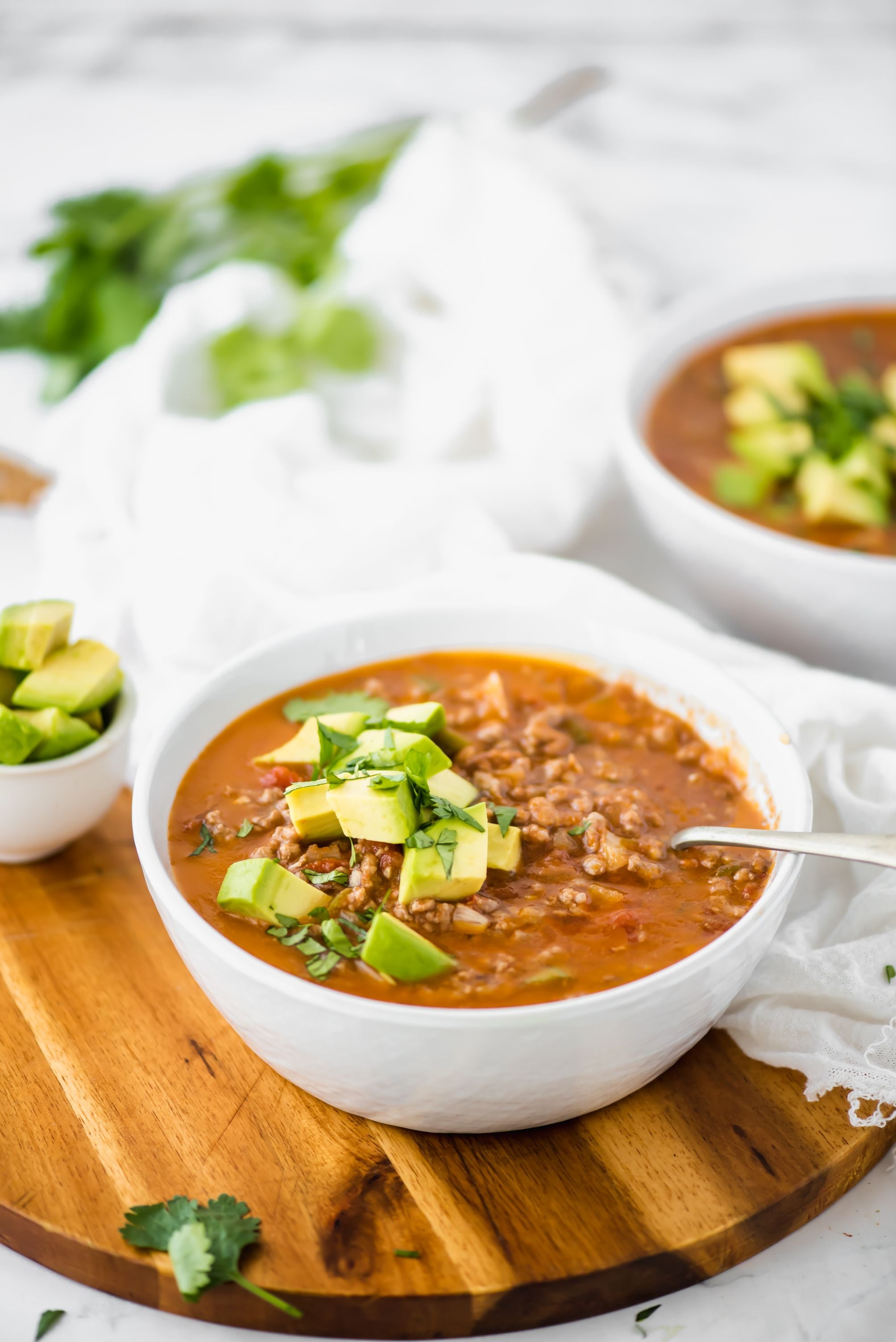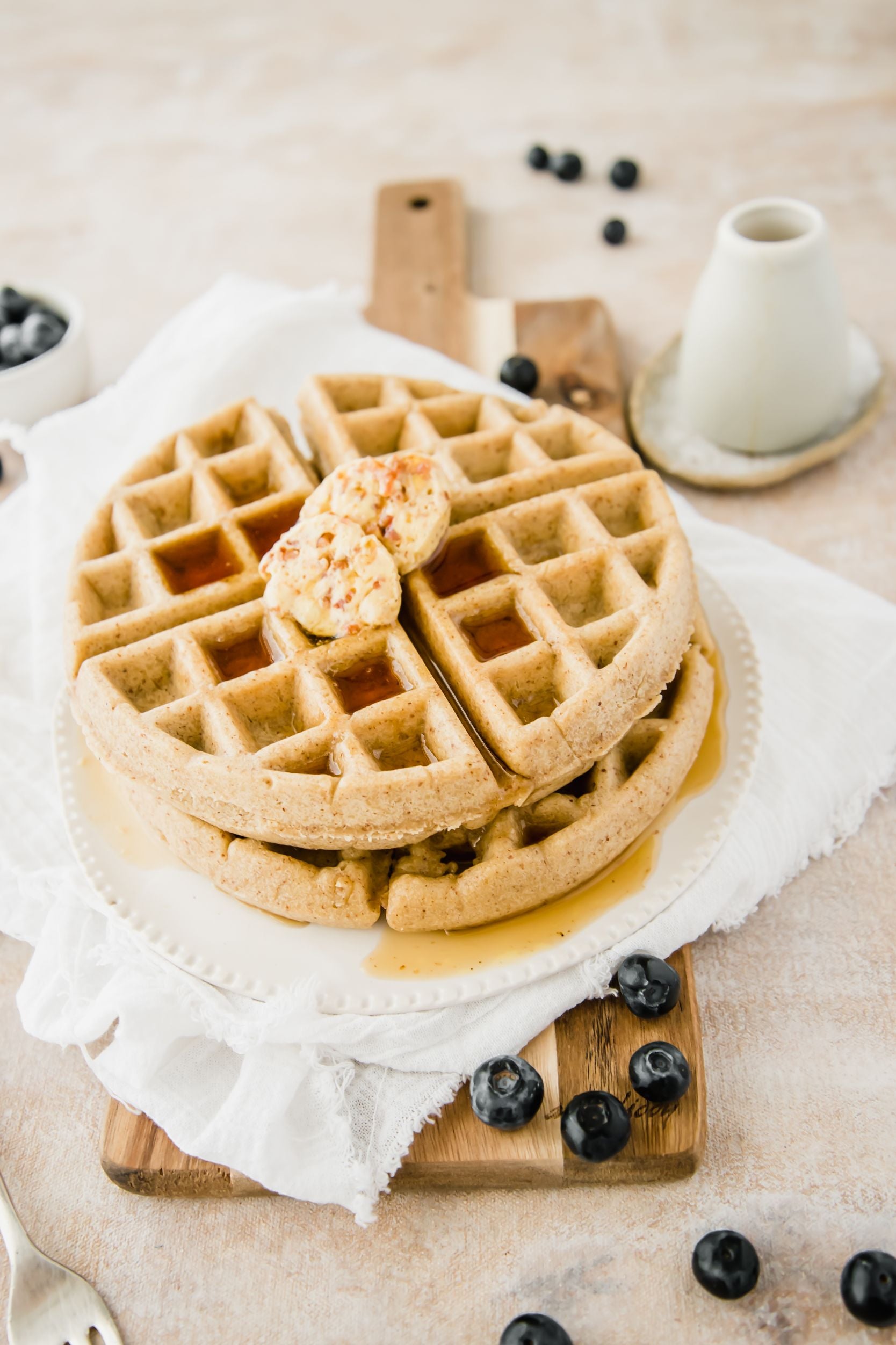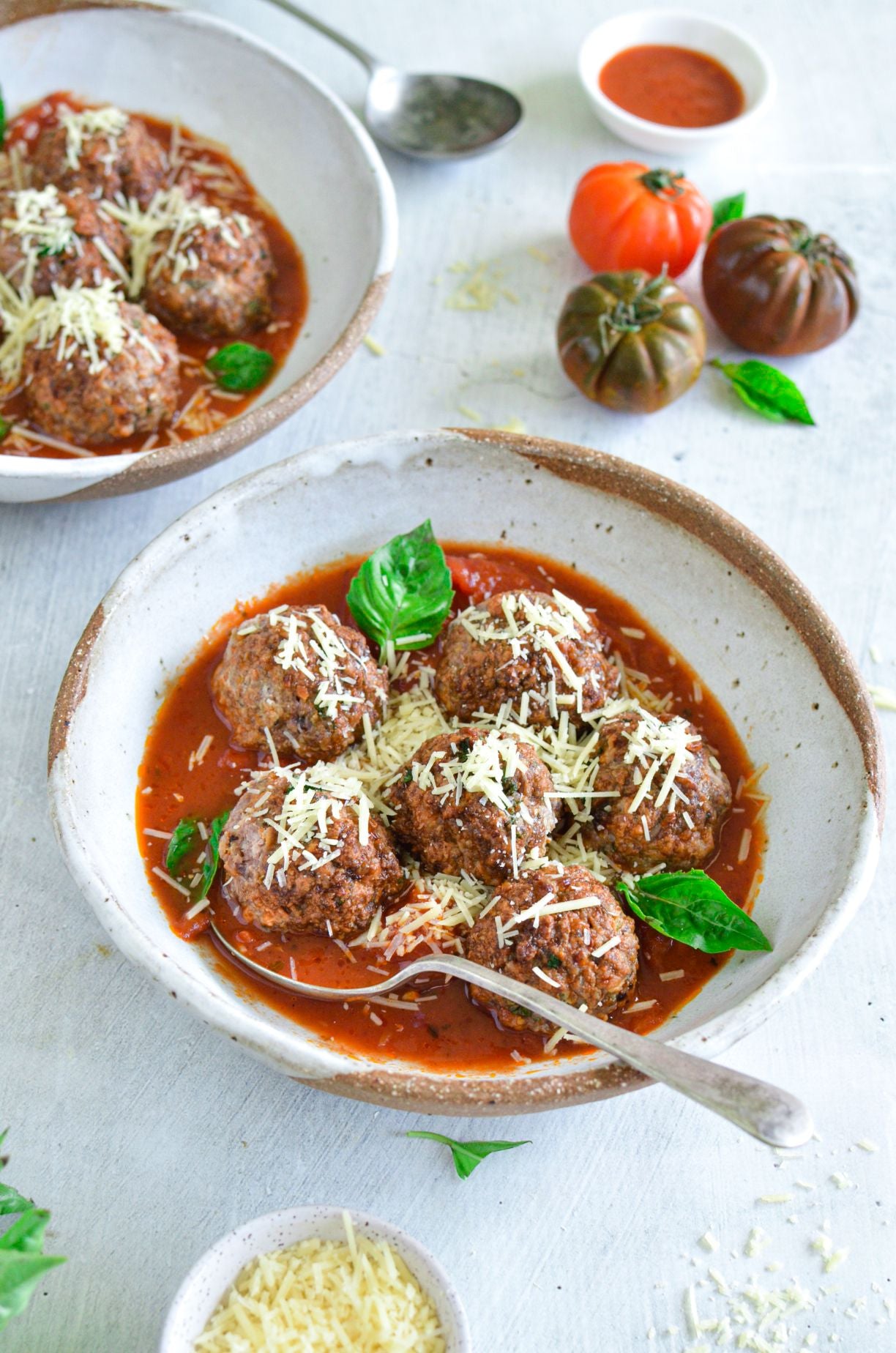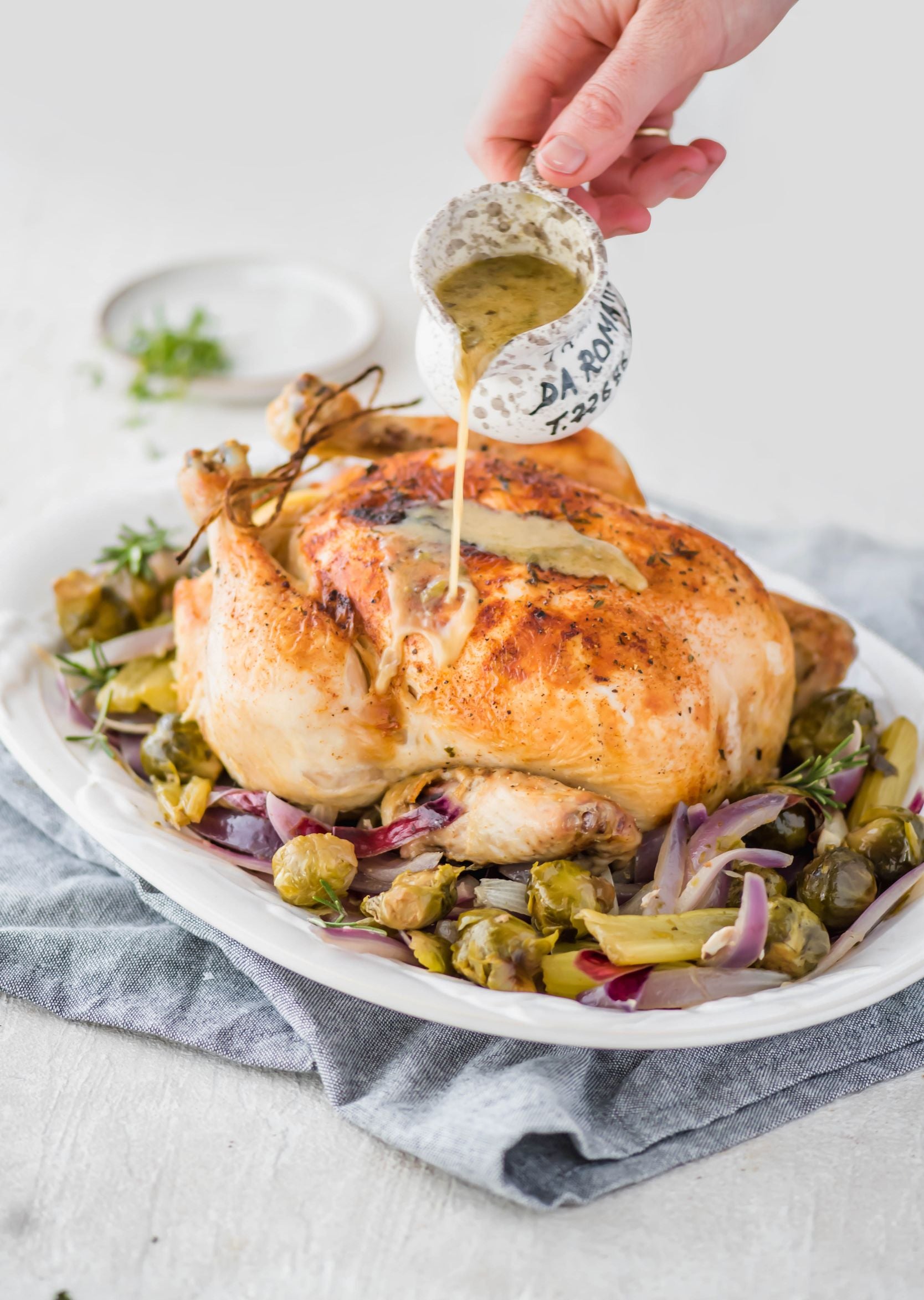 What Real People Think
After selling 1M+ cookbooks, we've received a lot of feedback. Here's what real people have to say about our real-food recipes.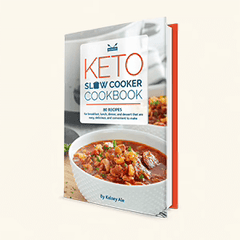 I love The Keto Slow Cooker Cookbook! My slow cooker is getting a workout! So easy and so darn good! Awesome dinners and having fun trying them ALL! Best of the best and I am so happy 😁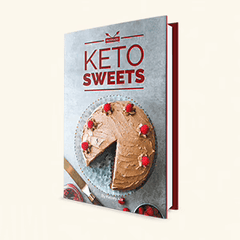 Keto Sweets is absolutely wonderful! The recipes are super delicious & easy to prepare! This is one Keto book I'm so glad I got!! I'm sure you'll enjoy it too!!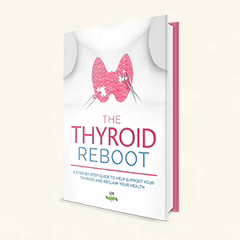 I am reading The Thyroid Reboot a second time I can't tell how amazing this is and how much research must have gone into it. I feel SOOOOO much better with my thyroid. Only wish I had this book years earlier... 🙏
Need Help?
We've got you covered. Explore answers to our most frequently asked questions or get in touch with one of our helpful experts.